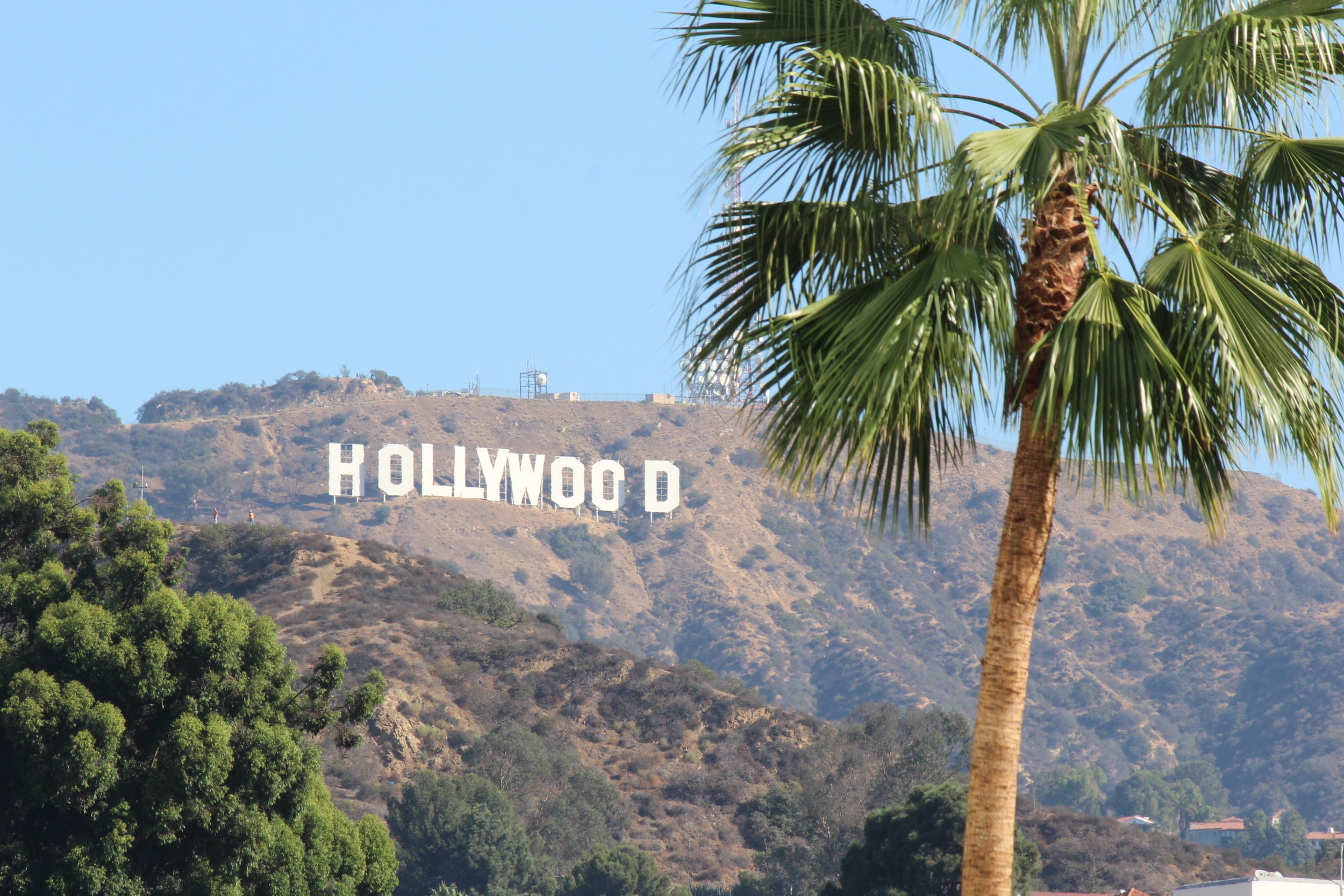 Looking for something to kick off your summer break? Los Angeles County has a ton of entertainment waiting just for you this month. Take advantage of the endless summer activities starting this month! Check out the following events for some adventure ideas. Take your friends and family with you in a new safe and reliable Chrysler, Dodge, Jeep or Ram vehicle. Cruise through the streets of Los Angeles, California, while soaking up the sun, and visit your local
Sierra Chrysler Dodge Jeep Ram dealership
in Monrovia, California.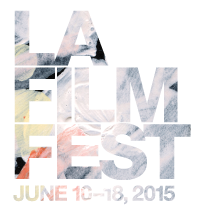 21st Annual Los Angeles Film Festival
L.A. Live
June 10-18, 2015
Are you an indie film buff or an aspiring filmmaker? Check out the 21st Annual Los Angeles Film Festival, hosted by L.A. Live, from June 10 through June 18, 2015. With thousands of entries, you'll see some of the best and most inspiring and creative short films made by independent filmmakers. Filmmakers come from all around the world to show off their work, and now is your opportunity to enjoy exclusive film viewings that you'll only be able to watch here. Choose your favorite films, and purchase your tickets online to reserve your seat. Some events are even free to attend, so check out the
Los Angeles Film Festival website
for more information.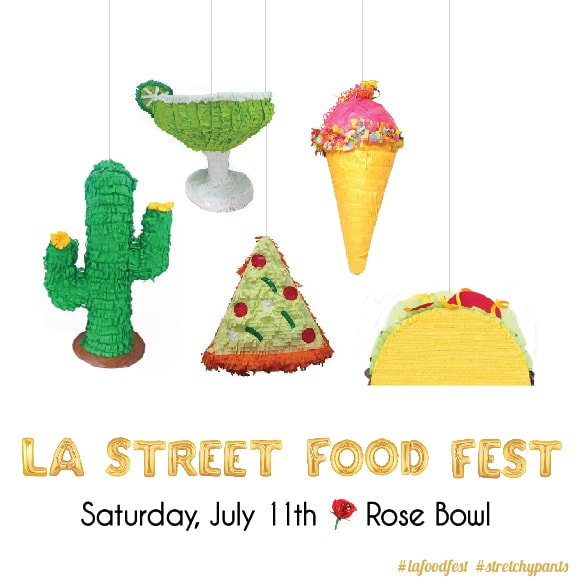 LA Street Food Fest
The Rose Bowl
Saturday, July 11, 2015
Foodies rejoice! The LA Street Food Fest is coming to The Rose Bowl in Pasadena, CA on Saturday, July 11, 2015. Come taste the wonderful flavors of various street foods all in one spot. This is going to be a big one, so be sure to bring your friends and family, too! Vendors from all over will be showing off their best creations, and now is your chance get a taste of it.
Buy your tickets online
and visit the
official LA Street Food Fest website
for more updates!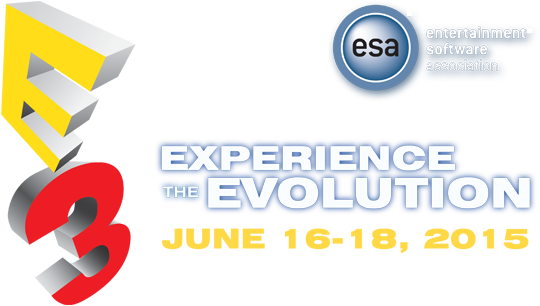 E3 Expo 2015
Los Angeles Convention Center
June 16-18, 2015
Stay up-to-date with the most advanced technology and software out there at the E3 Expo 2015, hosted at the Los Angeles Convention Center from June 16 through June 18, 2015. At E3, you'll be at the center of the newest computer and video games and products that have not yet been released. For three days, big-name companies will be showing off their best technology for exhibitors to experience first-hand. Exhibition is exclusive to companies, however you can expect a heavy dose of electronic and technology news during these few days. Visit the
E3 Expo 2015 website
for more information.
Whether you live in Southern California, or you happen to be visiting the area, check out these exciting events happening this month! Show up to an event this summer in one of the newest models from Sierra Chrysler Dodge Jeep Ram in Los Angeles County today! We have plenty of
new vehicle inventory
to choose from, and we are just a short drive away from Los Angeles in Monrovia, CA.