(image from Ron Reiring under CC BY 2.0)
Los Angeles, California is a busy city. Business people crowd the streets in Downtown LA while cars jam the freeways in and around Los Angeles County. With your busy lifestyle, you've probably sat in LA traffic with nothing to stare at except tall buildings and warehouses, but there's much more than meets the eye in LA County. Visit LA's historic landmarks and you'll find over a century of history, art, and culture. Check out the list of highly popular landmarks below, and plan your trip today! Get a lesson in LA history indoors instead of sitting in traffic.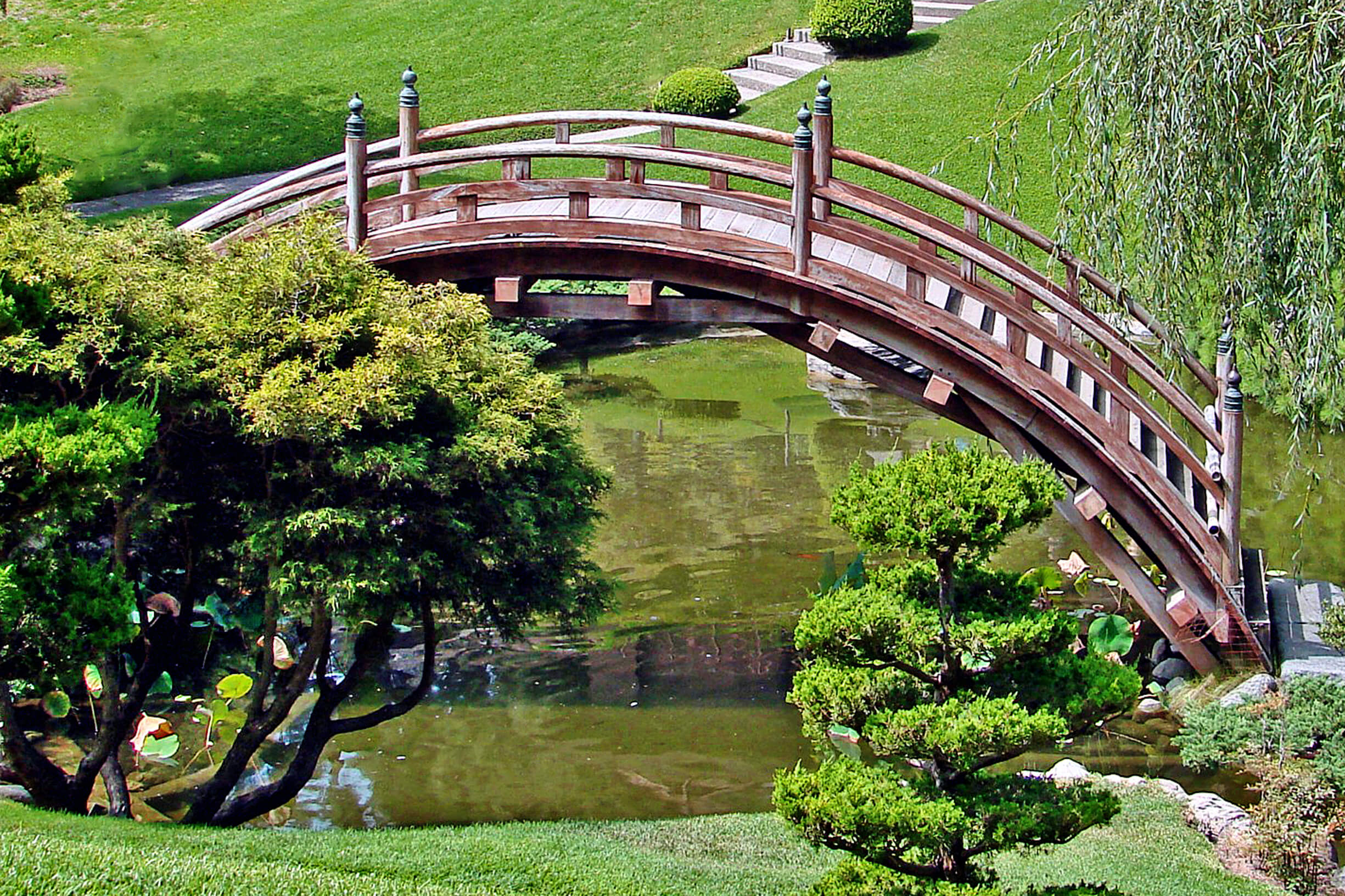 (image from Don Graham under CC BY-SA 2.0)
1151 Oxford Road
San Marino, CA 91108
Share your interest of art, botanical gardens, and history with others at the Huntington Library in San Marino. One of the most beautiful buildings in San Gabriel Valley, the Huntington Library sits on 207 acres of land and is a research and education-based institution. Check out the highly popular "Japanese Garden" and "Desert Garden" while you're here. Plan your visit to the Huntington Library today or request a special ticket for "Free Day," the first Thursday of every month.
(image from Joel under CC BY-ND 2.0)
5801 Wilshire Boulevard
Los Angeles, CA 90036
If you've got a love for science, the La Brea Tar Bits are a must-see landmark in Los Angeles. Thousands of years of history are preserved in the natural asphalt, also known as tar, at this historic location. As tar seeps up from the Earth, the preserved remnants of animals trapped in the sticky substance surface and are collected for research and preservation at the George C. Page Museum. Visit the La Brea Tar Pits today!
(image from Rachel Titiriga under CC BY 2.0)
428 S. Mission Drive
San Gabriel, CA 91776
Visit one of the Spanish missions of California in the San Gabriel Valley at Mission San Gabriel Archangel, the fourth mission founded by Father Junipero Serra in 1771. With centuries of history in this Los Angeles County landmark, you'll get a sense of the 19thcentury lifestyle in California. Mission San Gabriel is one of the best-preserved missions of all 21 Spanish missions, even after suffering damage from multiple earthquakes. To see amazing architecture, Mission San Gabriel Archangel is a must-visit historic attraction.
(image from 305 Seahill under CC BY-ND 2.0)
Natural History Museum of Los Angeles County
900 Exposition Blvd.
Los Angeles, CA 90007
Spend the day at the Natural History Museum of Los Angeles County – the largest historical and natural museum on the West Coast. First opened in 1913, the Museum has a collection of artifacts that cover 4.5 billion years of history. From dinosaur skeletons to mummies to the present, you'll see it all. Even get a glimpse of how Los Angeles was formed with the 'Becoming Los Angeles' exhibit. Plan your visit to the Museum today!
Ditch the traffic and spend a day enjoying the history that influences Los Angeles County. You'll find plenty of do. Make sure you get to your destination safely and reliably in a new car, truck, or SUV from Sierra Chrysler Dodge Jeep Ram located in Monrovia, CA. Just a short drive from Los Angeles, we've got it all. Visit us today for the best selection and prices in the area!
---