Exciting New Jeep Wrangler Special Editions
Jeep, Wrangler, 2016, Special Editions, Sahara, Sport, Freedom
Some people say that nothing last forever. In the car industry we get a slight glimpse of this at the end of every year, the old models are soon replaced by the new and improved models. Before the birth of the new 2018 Jeep Wrangler, Jeep wants to keep us interested in the current Wrangler by introducing a few new special editions to the lineup.
We all know the Jeep Wrangler is one of the most well respected off-road machines in the market. That's why everyone wants to get their hands on the newest model as quickly as they can, however word has it that the new generation won't be around until 2018. According to a report from Road and Track, Jeep is going to introduce a "Sahara Winter" and "Sport Freedom"  special edition for the Jeep Wrangler. This will help keeps sales up before the new model emerges while keeping all the Jeep lovers happy.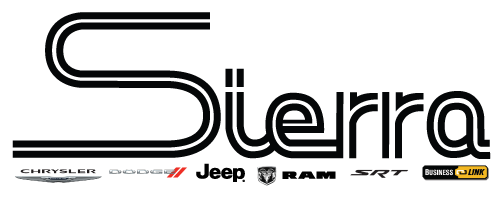 The Sahara Winter Edition will be equipped with a standard hard top, premium off-road rock rails and its own decals and badges. We'll also get some extra vision with some new LED fog lights and headlights. According to a report, buyers will have addition body colors to choose from and the standard remote start will also be part of the package. The Sahara Winter Edition will have a price tag of $41,240 for its four-door unlimited and $37,440 for it's two-door limited edition.
As stated in a report from Auto Guide, the Sport Freedom Edition of the Jeep Wrangler will have a Freedom Star hood, 18-inch Sahara mid-gloss granite crystal wheels and badges both inside and out of the vehicle. There will also be front and rear fender decals and an American flag on the driver's side. Other features will include a rear heavy duty cast to cover its differential, taillight guards and a fuel filter cover colored in black. The price tag was report at $34,590 for the four-door unlimited and $30,690 for the two-door limited.
If you have any questions about this vehicle, give us a call at (888) 805-2075. Here at Sierra Chrysler Jeep Dodge Ram we take pride in providing excellent service to our community and providing people with an excellent experience when buying cars, parts, or getting their vehicles serviced. We're the highest reviewed CDJR dealership in Southern California per Google Reviews.
---