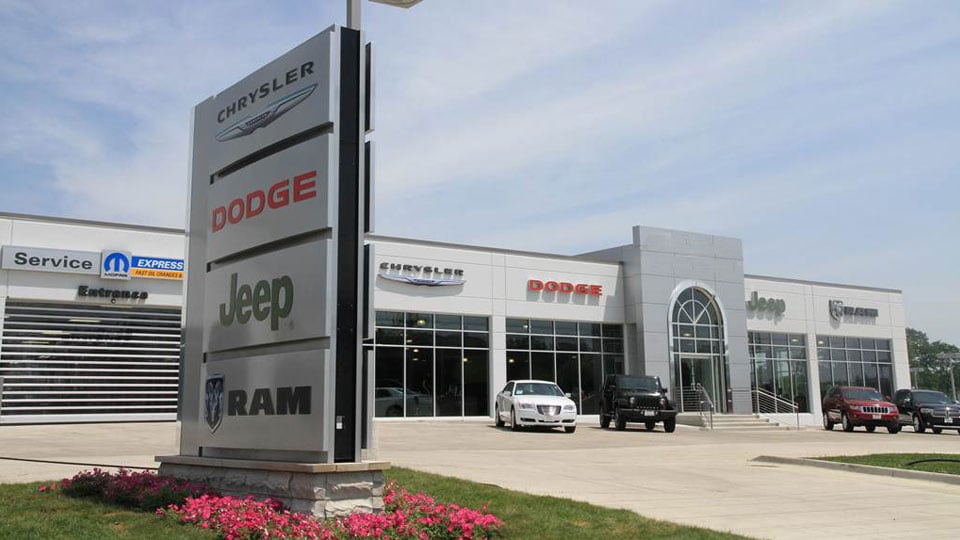 Vehicle repairs can get expensive rather quickly. On top of the initial purchase price of your car, you now have to pay even more to get your car fixed. What if there was something you could do to avoid these extra costs? The truth is that there is something you can do and it's called preventative maintenance. Take your car, truck, or SUV to the
Service Center
at
Sierra Chrysler Dodge Jeep Ram
in Los Angeles County for its manufacturer recommended services and maintenance. Taking care of your car can prevent bigger issues down the road, like engine failures and overheating problems. Below are just a few regular services you can do at home, or schedule an appointment with our friendly
staff
to keep your car in proper mechanical condition.
1. Oil changes
One of the most basic services that can be done on any car is an oil change. Oil changes can improve fuel economy and performance, but are mainly performed to decrease the amount of engine wear that can damage your car's engine. Fresh oil properly lubricates the internal components of the engine to avoid detrimental engine damage, like bent rods and burnt valves, which, if left unattended for some time, can lead to the engine seizing up completely. An oil change is inexpensive, and can be taken care of in a short period of time so you can wait while our certified technicians take care of your car.
2. Tire rotation & alignment
Tires are the main component of a car that contacts the ground. You should inspect your tires regularly to check for uneven wear or excessively worn out tires. Both of these can negatively affect the handling of your car and your ability to control the vehicle in emergency situations. To properly maintain your tires, take your car to the Service Center for a tire rotation or front-end alignment. Severe tire wear is dangerous, and can cause body damage if the tire explodes while you're driving. Avoid this dangerous situation and have your tires rotated regularly and properly aligned.
3. Wash & wax
The condition of the exterior of your car is just as important as the condition of what's under the hood. Keeping the paint clean with a regular car wash, and protected with a good coat of wax, will go a long way in maintaining the pristine condition of the outside of your car. This can maintain resale value, but also avoid a costly paint job to restore the car's exterior. A car wash can be quick and simple, but will keep your car in like-new condition for much longer.
Save yourself from headaches and costly vehicle repairs down the road with proper regular maintenance. A few bucks now will save you big bucks later. To find out more about the health of your car, truck, or SUV, let our service experts do a full vehicle inspection. We can find the potential problem areas of your car and have them taken care of now, before the issue grows worse. Bring your vehicle into
Sierra Chrysler Dodge Jeep Ram in Monrovia, CA
 - just a short drive from Los Angeles, California. We service many makes and models, so
contact us
for more information and to schedule an appointment today!